The Witkowski - Custom Guitars company was founded in 1981, producing solid body electric guitars, initially only to order, with time expanding the offer with models based on guitars from companies such as Gibson, BCRich, Fender, Ibanez and own models resulting from experience many guitarists.
Our guitars are made of naturally seasoned wood, and the accessories come from the best producers such as Gotoh - Japan, EMG - USA, DiMarzio - USA, Dunlop - USA, Seymour Duncan - USA.
The company's showcase are the models of the "custom" series, which are top-class guitars. They are manufactured exclusively by hand, equipped with the best world accessories and often unique design solutions, as exemplified by the series of electro-acoustic and bass guitars.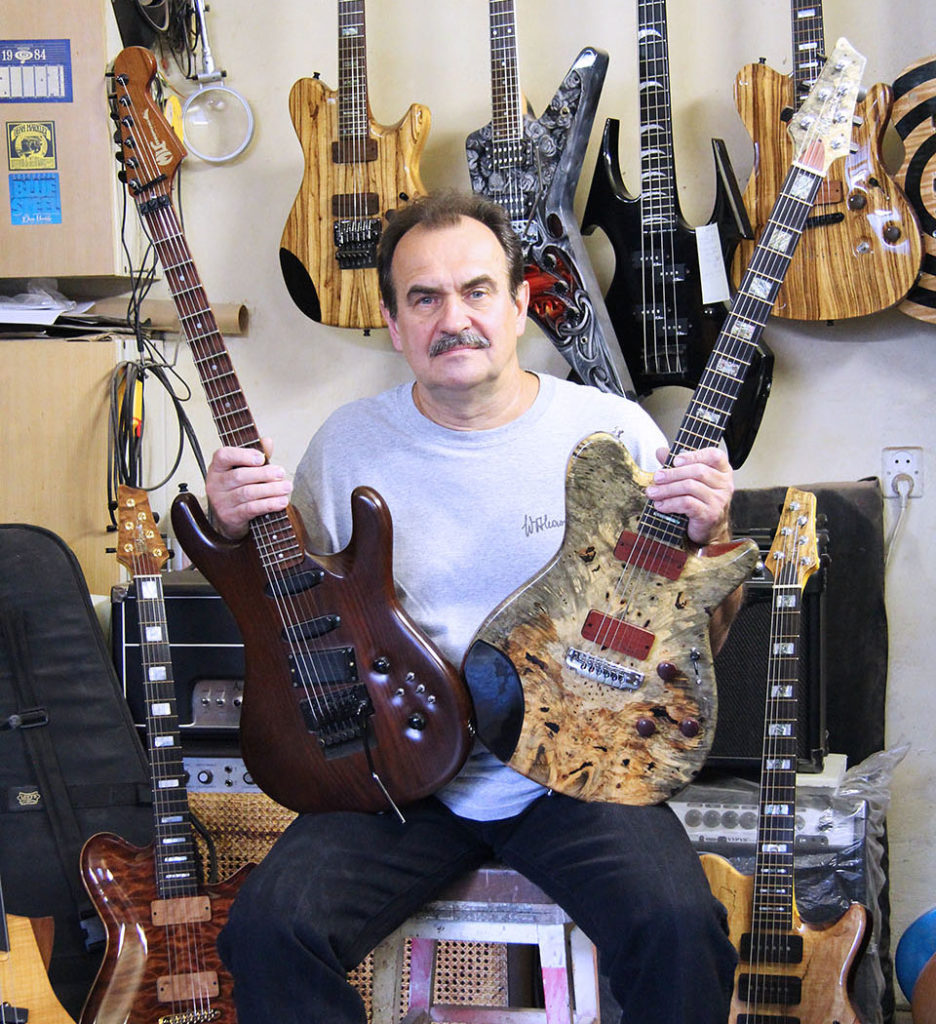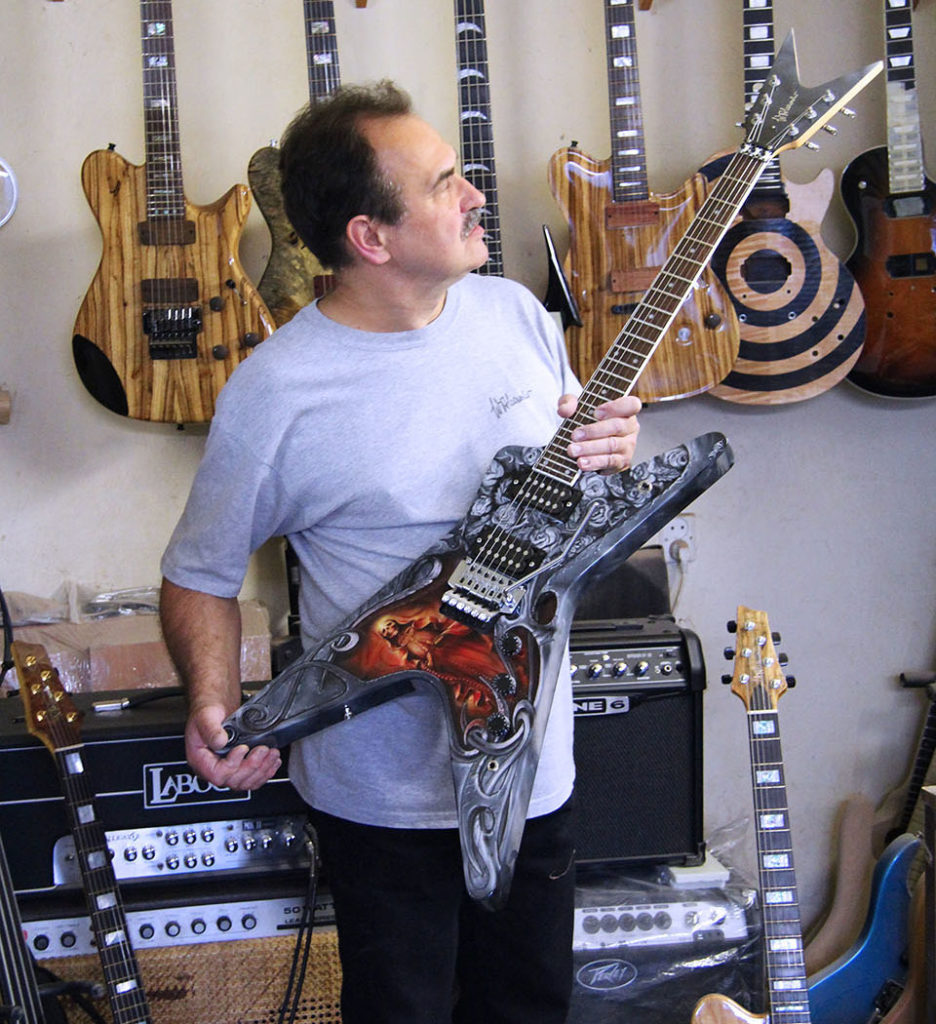 In addition to the production of guitars, the company provides services related to the operation and repair of electric and acoustic guitars. The most frequently performed are all kinds of adjustments, tuning, alignment and replacement of frets, repairs of electrical and mechanical systems.
Due to the frequency of occurrence, the company specializes in repairing broken guitar necks (headstocks).
We also carry out various modernizations, modifications, replacement of accessories, such as pickups, bridges, tuners ... etc. Each time, complete information is provided in order to select the optimal method of repair.